Aberdeen Community Energy
Aberdeen Community Energy is a multi-award winning Community Benefit Society, was set up in 2015 by the Donside Community Association (DCA) to build, own and operate the Donside Hydro Scheme on behalf of the community.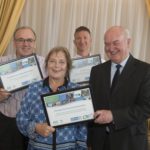 ACE's vision is to deliver on the founder's ethos of Donside Village as a sustainable community, one that truly works for local residents, visitors and the area's natural riverside setting . We are dedicated to delivering a project that is aligned with local and national government policy on energy, climate change and sustainable communities.
The ACE team work incredibly hard and successfully delivered the fully functioning Donside Hydro in September 2016.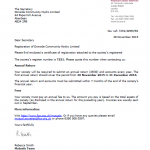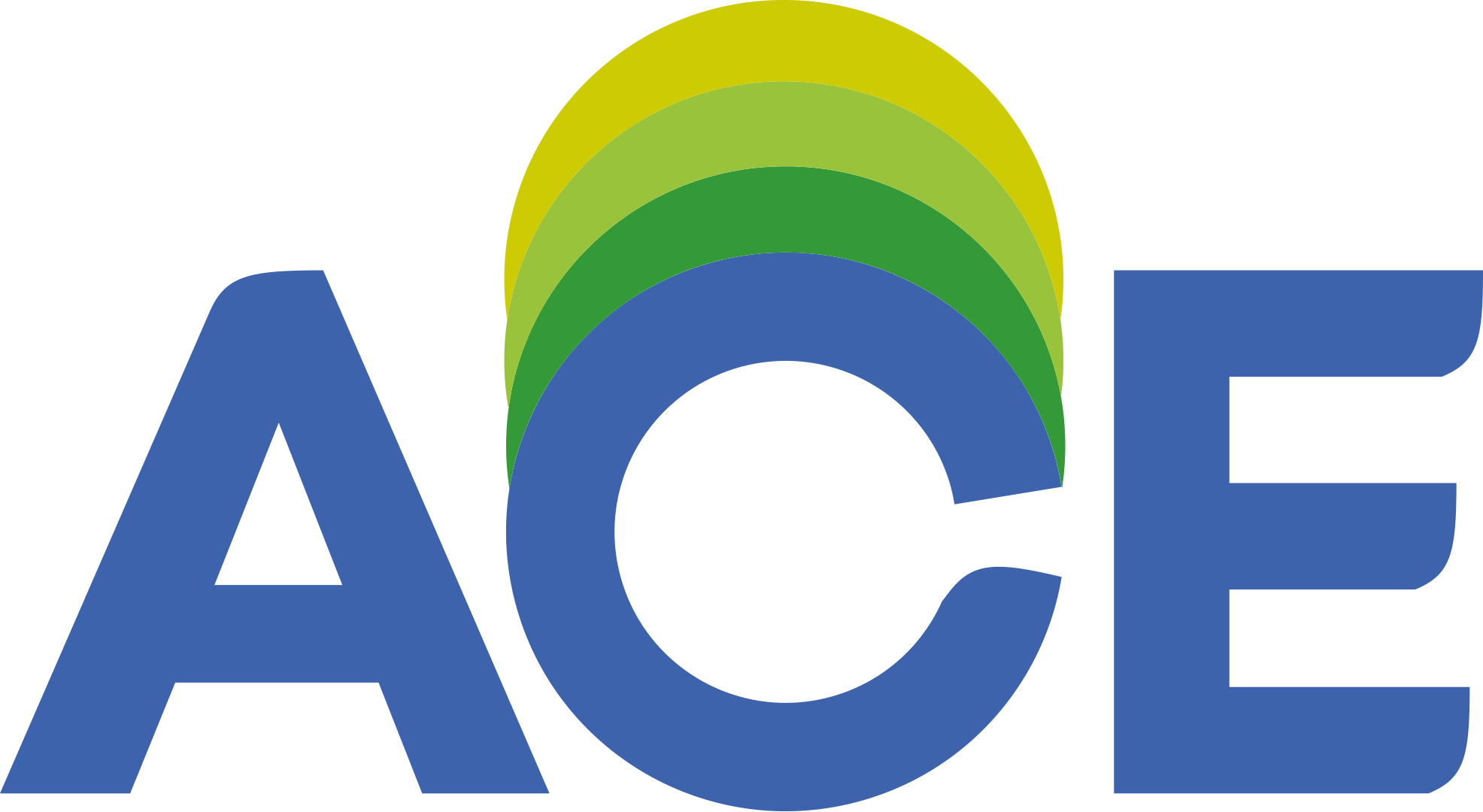 Our Society Rules & Certificate of Registration
ACE Directors 

Sinclair Laing
Founder
Management Committee Member of Donside Community Association​
Sinclair is a passionate environmentalist and strong believer in the power of civil society to deliver communal good. Having graduated with an Honours Degree in Environmental Science from Aberdeen University, he selected to stay in Aberdeen to establish his career in sustainability and community development. Sinclair has ten years' experience managing and delivering policy, strategy and projects at local to EU level on a range of themes, including community empowerment and sustainable energy. He now leads a team of 18 strategically focused public sector environment & sustainability professionals, focusing on protecting and enhancing the built and natural environment in, around and beyond Aberdeen.
Sinclair also dedicates most of his spare time to encouraging and supporting communities in Aberdeen, including in his home of Donside Village, to co-create strong community structures aiming to develop and deliver community ambitions, as evidenced by his founding roles in Donside Community Association and Aberdeen Community Energy, as well as other projects.
Sinclair brings all of his collective experience and boundless enthusiasm to his role as Director of Aberdeen Community Energy.
Jane Fullerton 
Chair & Founder
Chair of Donside Community Association
Jane Fullerton has lived in the Donside Village for over 3 years and is currently Chair of the Donside Community Association. She has a background in working with disadvantaged, vulnerable and marginalised people. Jane studied at Robert Gordon's Grays School of Art, specialising in Ceramics, and then went on to obtain a degree in Secondary Art teaching.  Following this, Jane spent eleven years in London, during which time she completed an Art Therapy degree at Goldsmiths University. During her time in London, Jane worked for Inner London Probation Service as an Art Therapist and ceramic teacher, working with offenders to try to stop the cycle of offending/prison/offending.
On returning to Aberdeen in the early 90's, Jane then worked with a local homeless charity, supporting people who were homeless and trying to get back on their feet and into accommodation. For the past thirteen years Jane has managed a residential unit for young people at the point of leaving care, with the aim of helping these young people develop the skills and emotional resilience required for them to be able to live successfully and productively in our communities. Jane has a keen interest in social equality and inclusion and feels passionately about helping individuals to be aspirational and achieve their goals.
Jane also feels strongly about environmental issues and is a keen recycler. The prospect of the Hydro project, the wonderful setting of the village and the sustainability aspirations of Donside development were all aspects that promoted Jane's wish to live in Donside and take an active role within the community. Her communication skills and her passion with regard to inclusion, encouraging community engagement and taking better care of our planet are attributes that she brings to the role of director.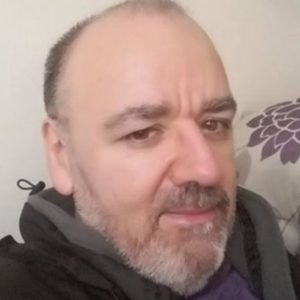 Jim Currie
Secretary
Treasurer of Donside Community Association
Jim Currie is the DCA's treasurer, which is appropriate as he began his working life in accountancy. This lasted for twelve years until Jim decided to leave the "rat race" for the more "people based" work in the field of social care. He worked in children's homes before taking up roles working with people with learning disabilities. He progressed in this field and took on managerial, service development and quality assurance roles.
His career then combined both his accounting background and his experience of social care as he joined Aberdeen City Council (ACC) in procurement roles within social care. He now works within the Housing Department of ACC managing contracts for housing support services between the council and external providers. In this role he gained qualifications from the Chartered Institute of Housing
His study of housing coincided with the opportunity to come to live in Donside and this brought together many of the positive aspects of the housing policy he had studied; a mixed tenure development being built on reclaimed brownfield land as part of an urban regeneration project. The beautiful setting and wildlife also played a part! The desire to make the most of this community lead to his involvement with the DCA. It is a pleasure to be involved as members of the community give of their talents to improve the area. Involvement with the Hydro project is a fantastic opportunity to impact the community for many years to come.
Jim is a passionate believer of renewable energy and the prospect of getting involved in the Hydro scheme was too much to pass up.  Bringing a clean, sustainable energy source to the heart of the city of Aberdeen fits with Jim's ethos and principals of urban regeneration and his involvement has been pivotal.
 Clive Potter
Director
Clive is an electronics technician with experience in computer programming. He has worked offshore and onshore in hydrographic surveying, oil platform jacket inspection by ROV, fishing and downhole oil tools.
He has lived in NE Scotland for 45 years, the last 20 in Tillydrone and is interested in sustainability, cycling and music. He is a member of Aberdeen Climate Action, Friends of the Earth, The Acclamations choir and Tillydrone Community Development Association. He has volunteered at Aberdeen Cyrenians and currently volunteers at CFINE delivering food parcels by cargo bike as well as at the ACE hydro, keeping the water intake clear of debris and maintaining the electronic control system. He also assists with maintaining the landscape and has planted quite a few trees along with other directors and volunteers.